Fifteen years of things, that is…
Woah, we have a lot of stuff. So much stuff. The boys have a crazy amount of toys they don't play with anymore. Books they don't read anymore. Clothes they don't fit into anymore. The list goes on and on. So let's purge all the things! And try to make a buck or two along the way.
We started with a weekend long garage sale a few weekends ago. Saturday rocked. We had probably 60 people came by and we got rid of quite a bit that we normally would have just donated. Score!
Sunday was not so bueno. People don't garage sale on Sunday. FYI. But we ended up closing up early and took everything left over to goodwill. We still have a lot of goodwill trips in our future but I feel better that we at least got a little bit of money back.
Paint all the things…
We've been emptying walls, packing, painting and cleaning as we go. Hopefully we'll get the house on the market in the next week. I'm really starting to get emotional. Especially painting over the door frame that we measured the boys on 🙁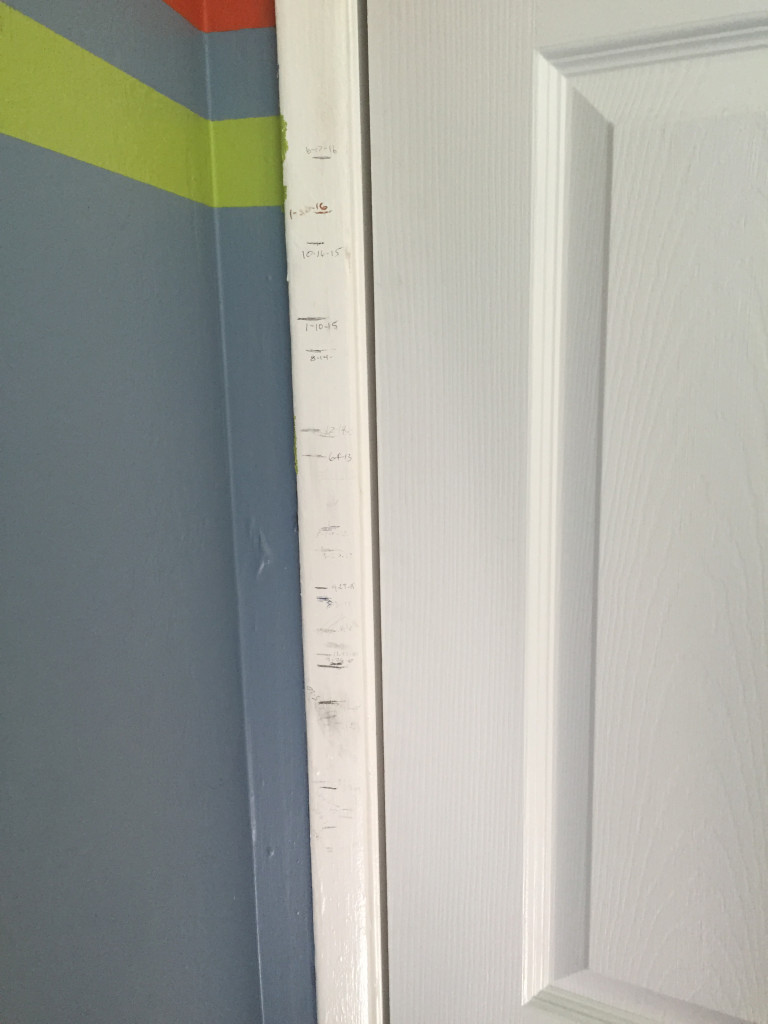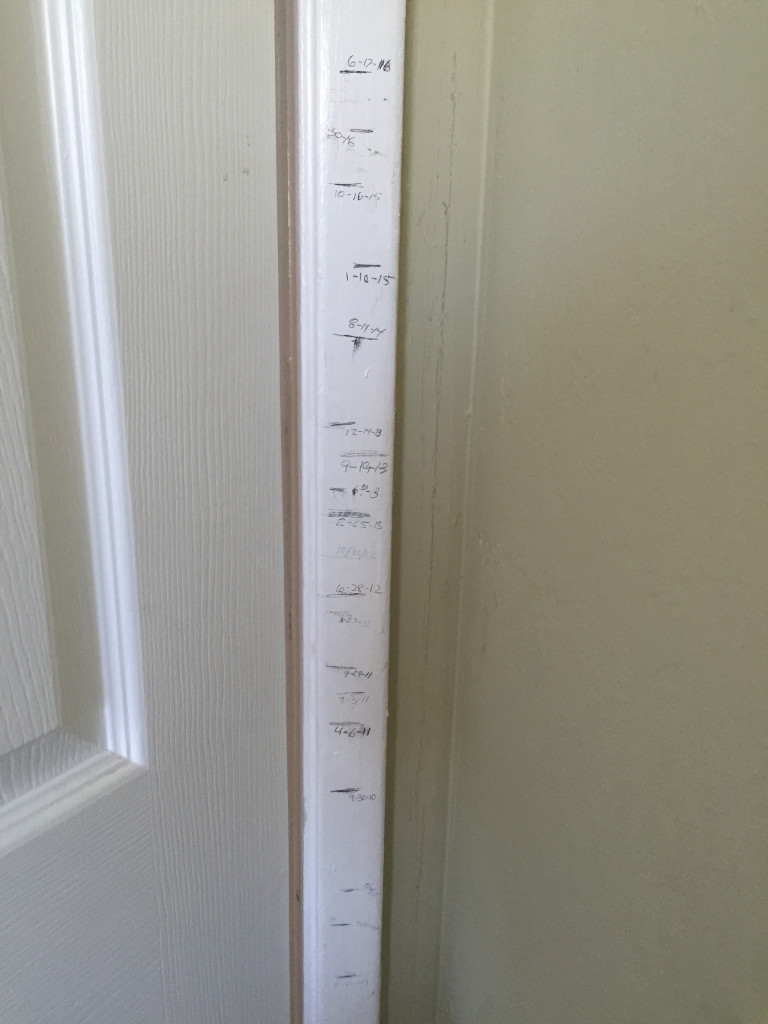 But the upside of painting is the cleaning of all the things too. And finally finishing some of the projects that we may or may not have started years ago. Like the finished BBQ!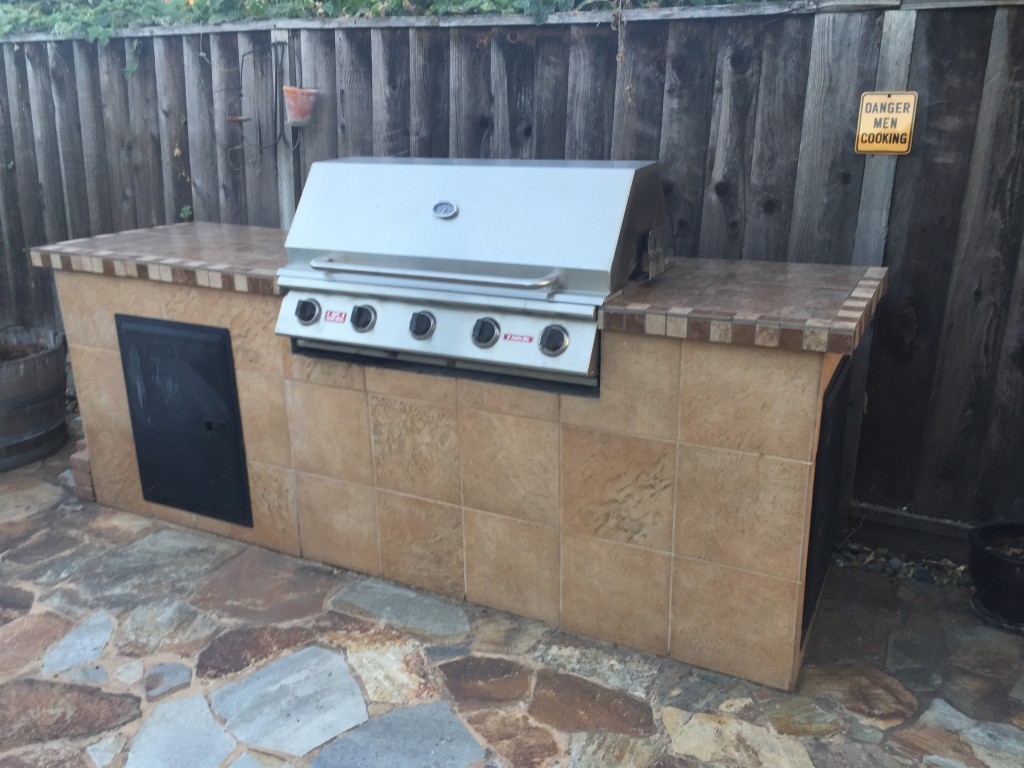 And the boy's rooms really do clean up nicely with a fresh coat of paint.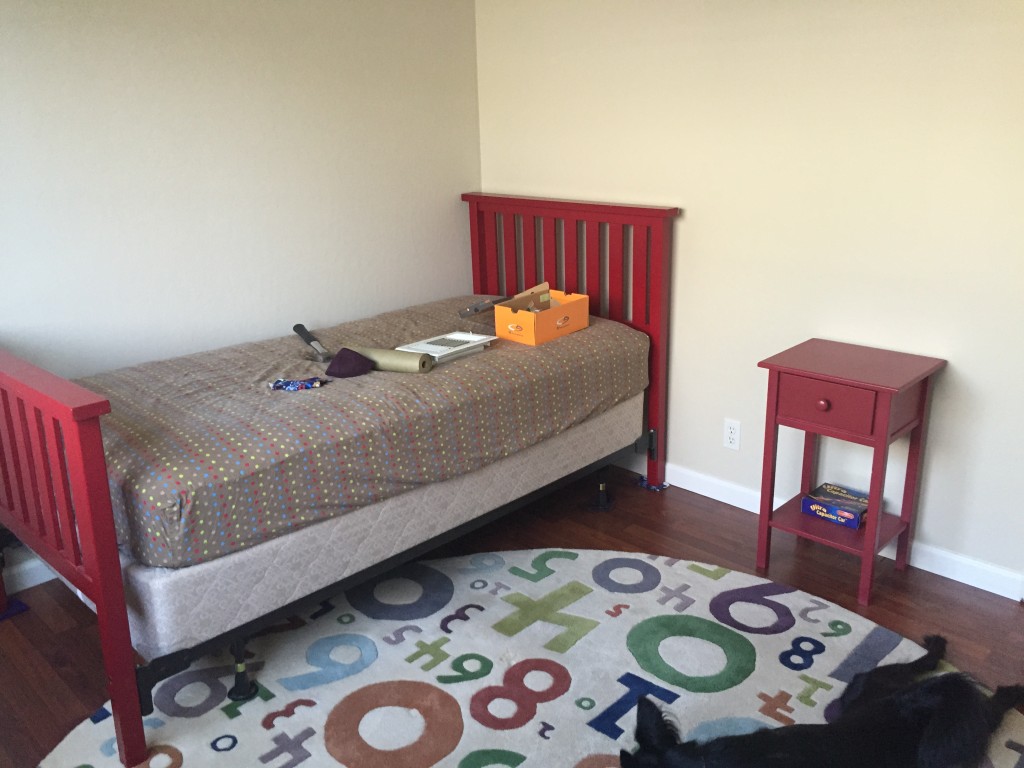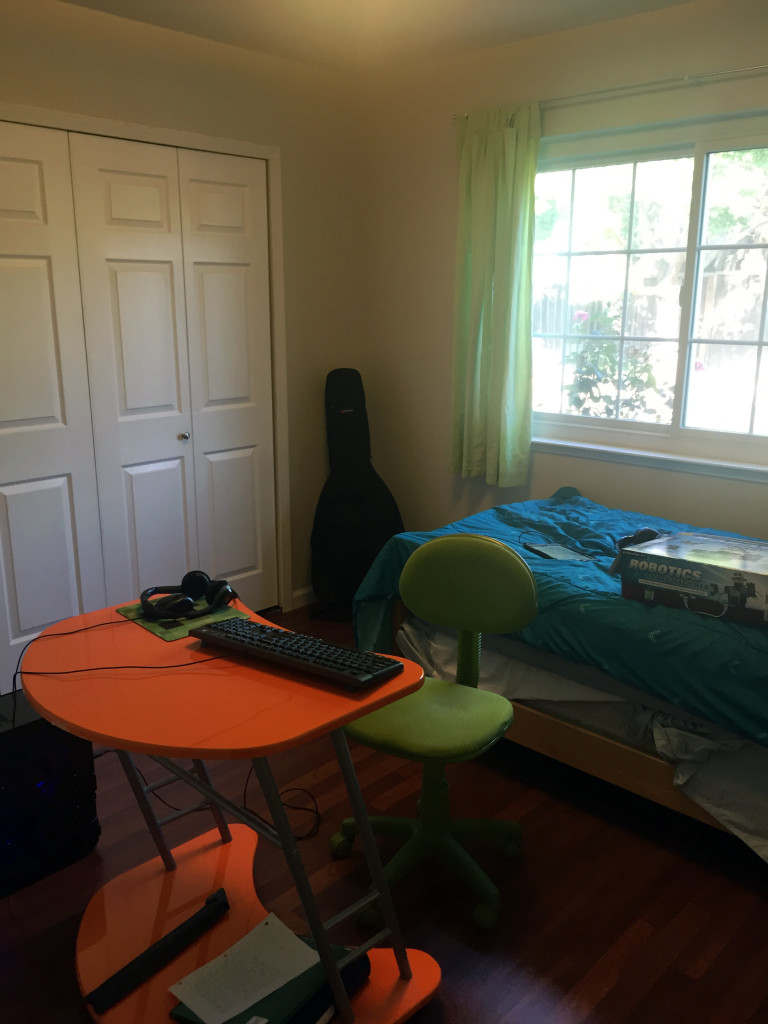 We finished the kitchen last weekend and this weekend I'll be working on one last wall in the dining room, our bedroom, and then all the bright white trim. Speaking of bright white trim…shiny!!!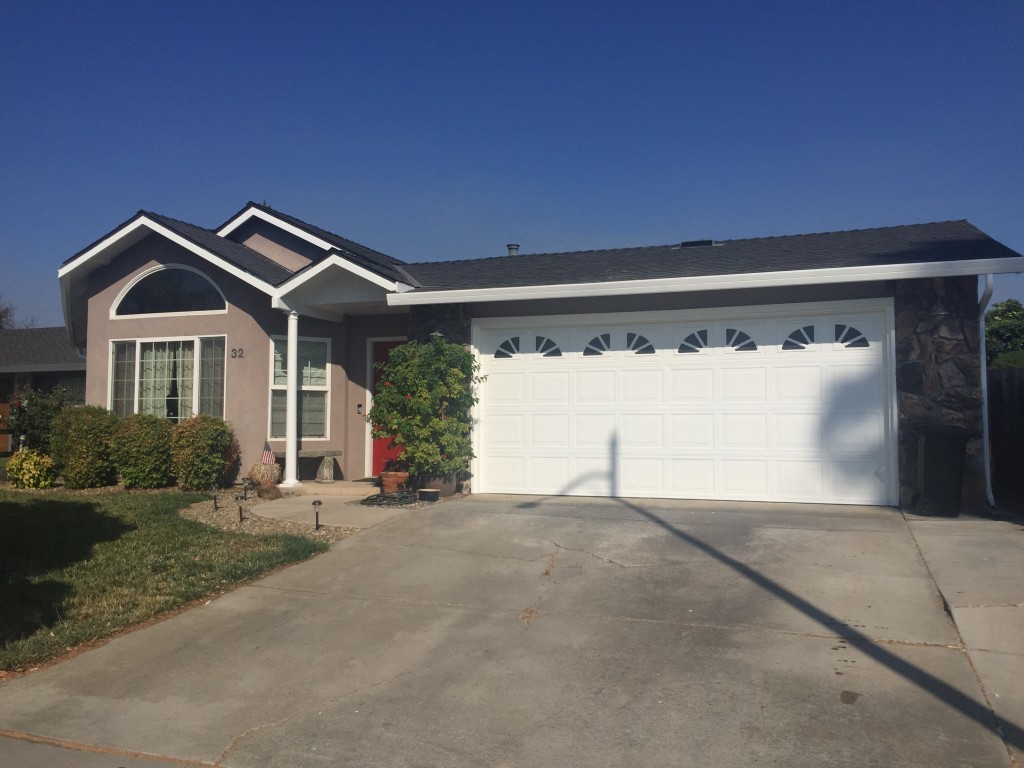 We're in the home stretch!