Happy Anniversaries!
Holy wow! Soooo many anniversaries this week. Three years ago, we said goodbye to the life we made, our family and friends, and the house we had spent so many years in. We ventured into the unknown with nobody at the other end but each other. But so far, so good! Jim moved into a union job and is doing really well there. I finally decided it was time to move full time at work (next month) and have been able to tap into my marketing background more lately.
We are finally settled. Settled into our forever home for two years…another anniversary! And we've done a lot in two years:
Outside things
Put down as much weed barrier wherever possible (omg have I mentioned the weeds?)
Created steps and gravel walkways around the front and side of the house
Planted as many things as possible

Planned out the rest of the yard landscaping…which I'd need to win the lotto to get someone else to do it. Sigh.
Garage things…almost all the things
Framed the bathroom, closets, and walls

Ran electrical
Set the tub
Installed plumbing and water heater
Installed heating and air conditioning
Ran cable
Drywall and texture
Painted (and repainted Mason's closet)
Tiled the bathroom
Set the vanity and toilet
Admired how awesome the bathroom is

Tiled the backsplash since the awesome vanity didn't come with one 
Installed kitchen cabinets and countertops

Flooring…we went with a luxury vinyl (best stuff ever)

Carpeted the stairs
Probably more things…oh yeah, closet shelves! And a door to the garage!
We are getting close! More to come on the guest space (I promise to post more).
Puppies
Happy Archerversay! During all of the work…we've survived two years with Archer. Who is still a baby…a 100 pound baby.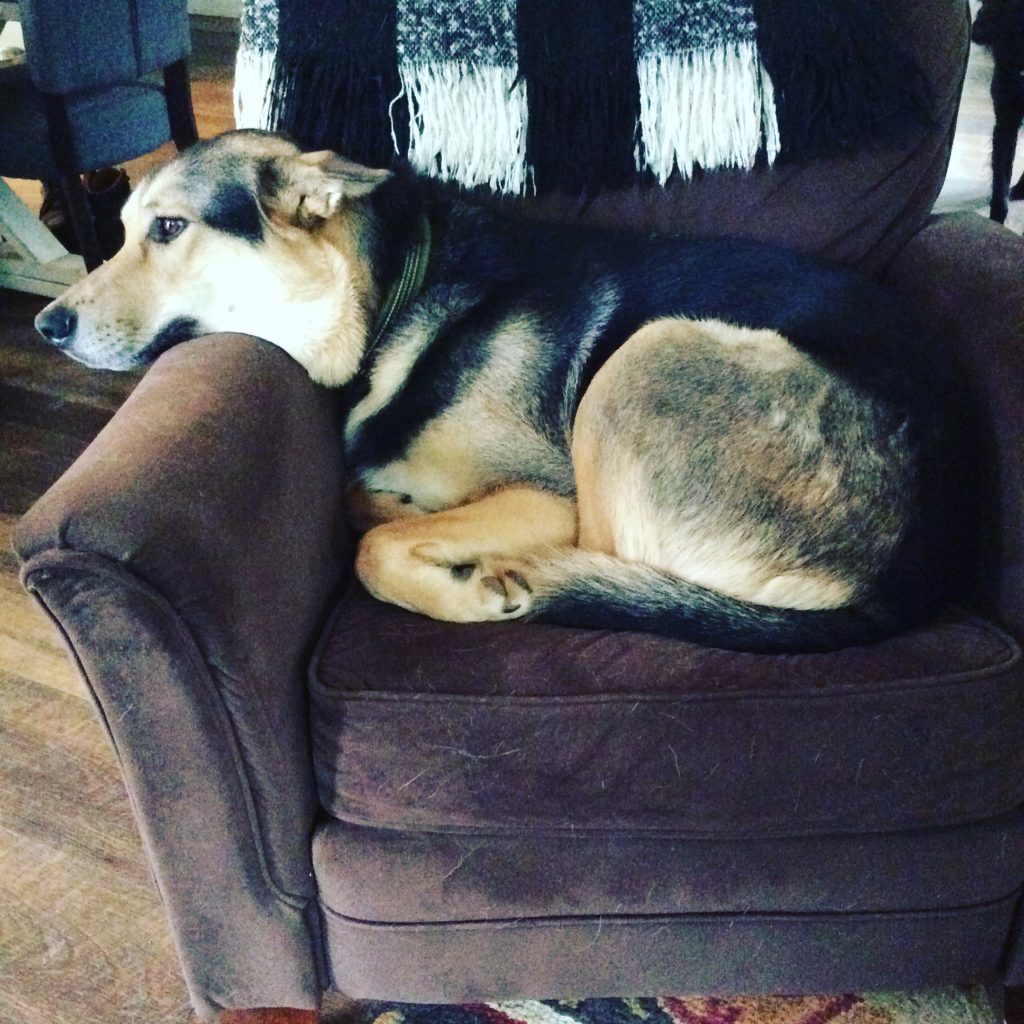 But he's no longer the baby of the family. We grew by two more 6 months ago…and these puppies are even more cray. Meet the boys: Smokey and Bandit.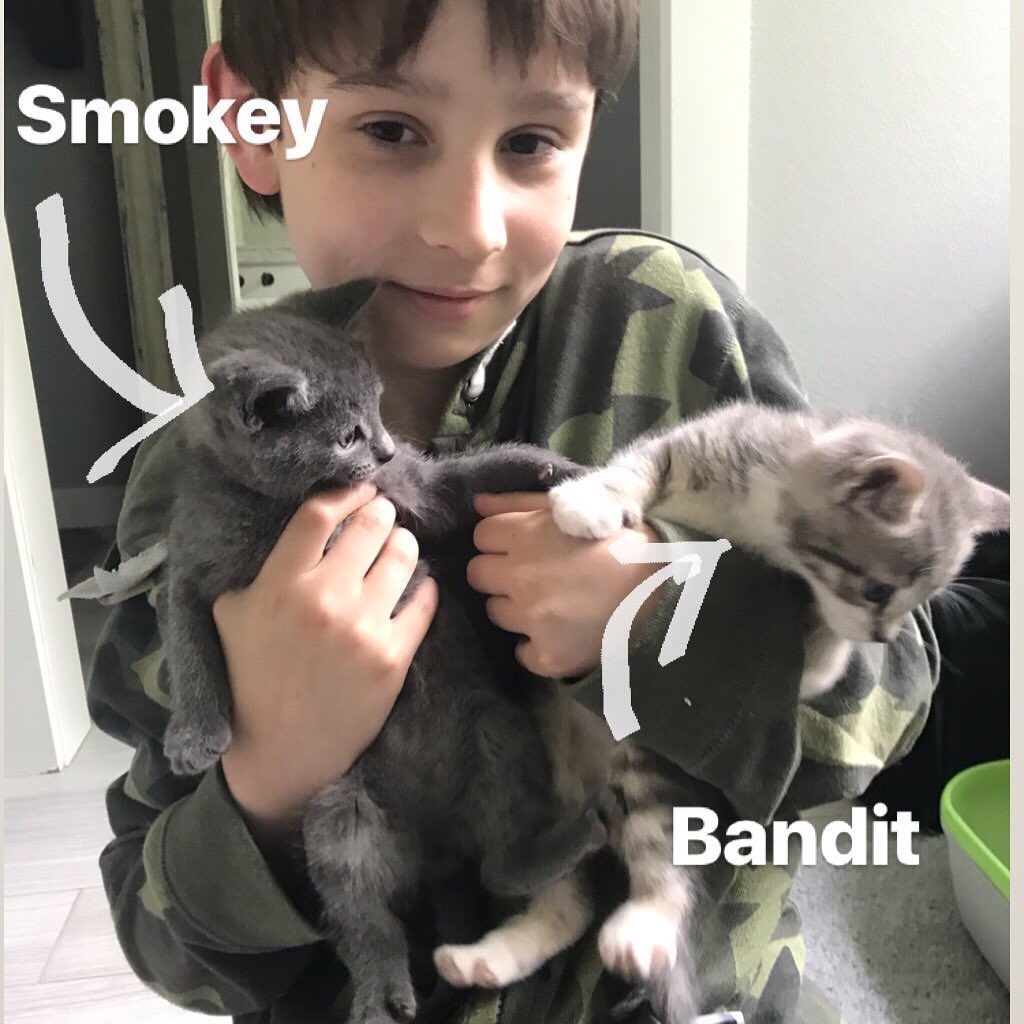 They deserve their own post! So stay tuned!