---
But apparently the garage is full so we can't make all the things…just yet.
But here's a sneak peak of something that needs to be ready in the next month! Any guesses what it's gonna no to be?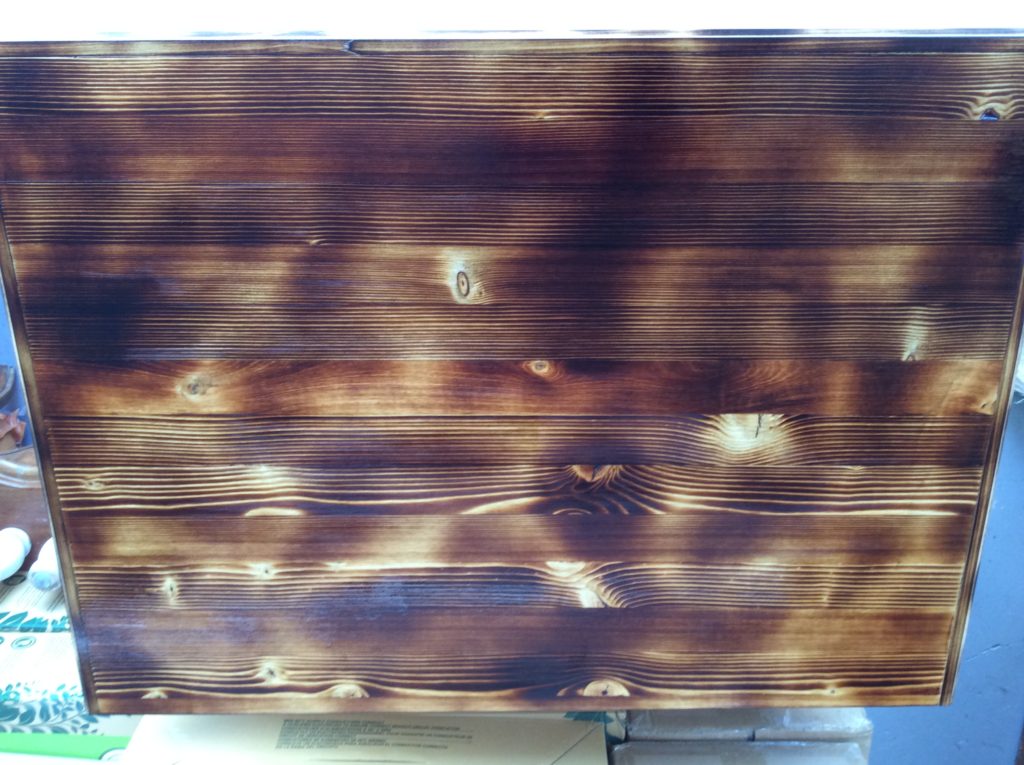 And here's the laundry list of all the other things to do after we move in:
---
Shiplap in the kitchen (and maybe master bath?)
Open shelves in kitchen
Built in cabinets next to fireplace
Barn door for master closet
Barn door mirror in bath
Reclaimed wood mirrors for all baths
Deck off the dining room
Outdoor fireplace
Front gate and fence
Mailbox
Fenced area for the dogs
And the bigger things:
Finish the guest space above the garage (so everyone can visit)
Greenhouse!
Chicken coop
Landscape all the things
Bridge over the creek
Treehouse!
Compost bin and garbage enclosure
And I'm sure I'm forgetting things but will update this post with more when I remember.
We can do this!