I really can't believe what we've accomplished in the last 7 or so months. And, the best news yet? The builders think we should be ready to move in by the middle of July! Which is perfect! Then we can get the boys situated in their new schools (for the final time) and even have nice weather to start building all of the things we want to do on the land.
But first, we need to get the house done…can you visualize it? I can!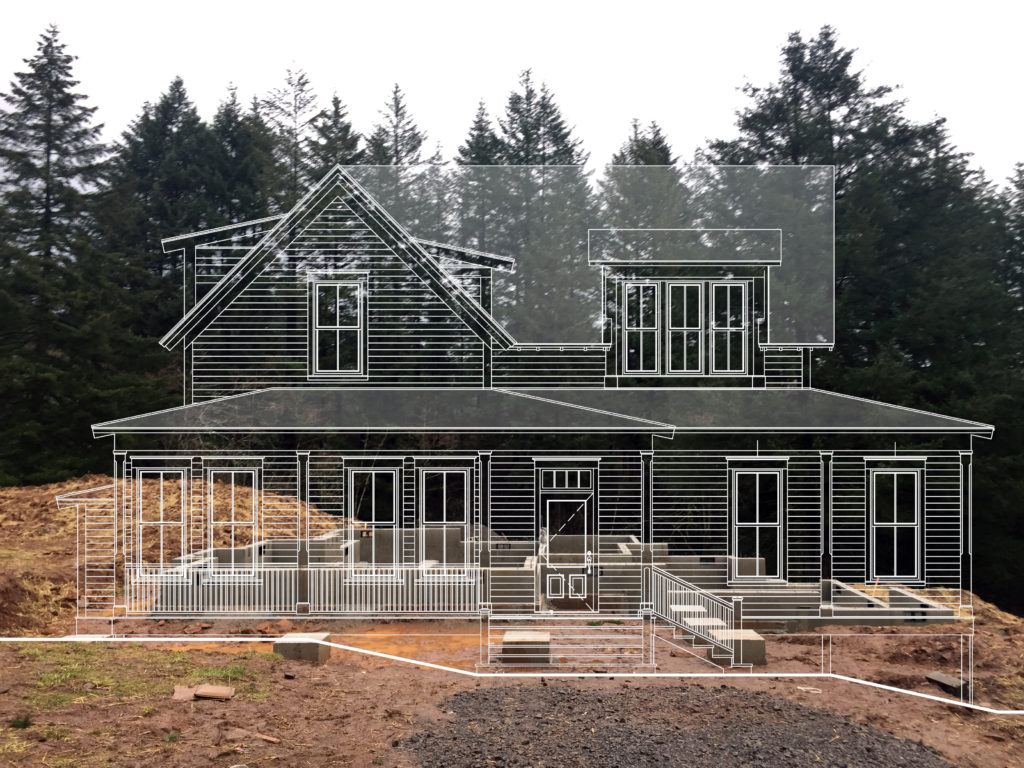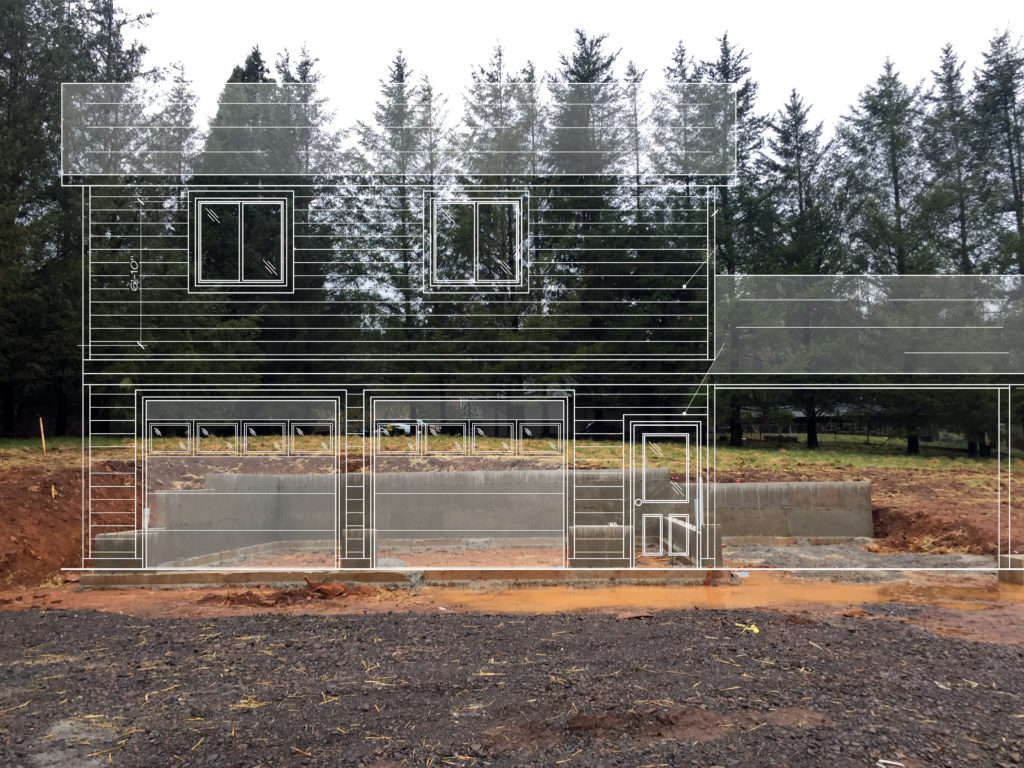 Isn't it just awesome? We think so too!